Possibilities for delightful exchange are endless ... !
Getting to the Heart of what matters!: *Tailor-made art & design interventions for Architecture & Interior Design. *Coaching Conversations, *Counseling, *Creative Collaborations, *Exhibitions & lectures.

'YOU ARE THE DIAMOND' designed by Ruchama Hoed
*This handwoven interactive lightbody was designed to celebrate the luminescent nature of existence and offers people a space of encounter to meet their own poetic soul. * (Amsterdam Light Festival – 2017-)
* Rijksmuseum, Amsterdam 'Rembrandt van Rijn' Contest – 'HEARTSONG'
* ForAllMedia- Amsterdam –  'INFINITE HARBOURS'
* DoenersdreefZorg- Almere (Tailormade art project of 12 pieces for interior) 
* ij Salon – Amsterdam- artworks for concert scenography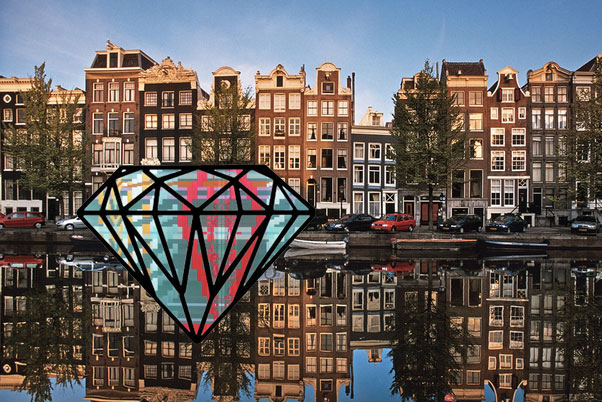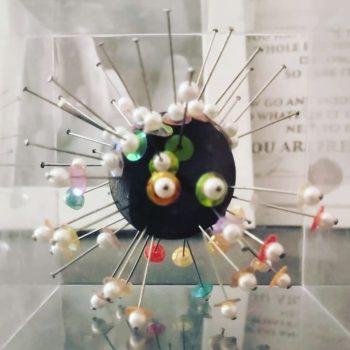 Creativity applied in Architecture & Interior design
Application  of  artistic vision of Ruchama's creative approach to weaving explored in conjunct with your interior/architectural project wishes.

Tailormade visual proposals will be created in response to your requests, to expand your ideas of what is possible aesthetically, practically and certainly beyond the ordinary.

*Connect with me for information about my experience & references!
*Slagroom * whipped cream * crême chantilly *kermavaato * nata batida *schlagsahne*
Ruchama's 'Panna Montata' Philosophy
Creative Coaching & Consulting
*CREATION & CELEBRATION CONVERSATIONS –
guiding you to empowerment of your personal Mission, Vision & Embodiment in the world. Coaching for anyone who desires to be supported towards  their Highest delight and (creative) Self expression in a world in need of Heart Centered Beings. 
*CREATIVE CONSULTANCY & ThinkTank SESSIONS –
 provide you & your business with useful feedback and creative solutions to strengthen the integrity and purpose of the Service you provide to your clients.
*UNDERSTANDING MEN/ UNDERSTANDING WOMEN – Reconcilliation, Healing & Celebration conversations based upon teachings from 'Keys to the Kingdom' & 'QueensCode'
by the important work of Alison Armstrong (https://www.alisonarmstrong.com)
*Connect with me for information about my experience & references!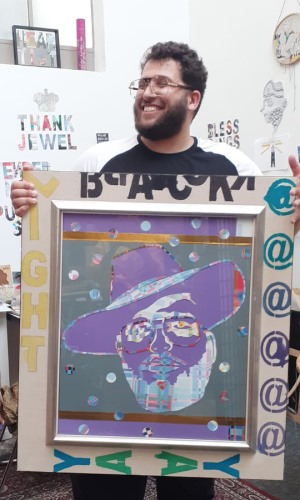 Own your Selfie or honor a dear person in your life with a unique and custom made artwork
Image: Hamza (ZEZE Marketing) with his custommade portrait