Handwoven Wall Diamonds with a story to tell*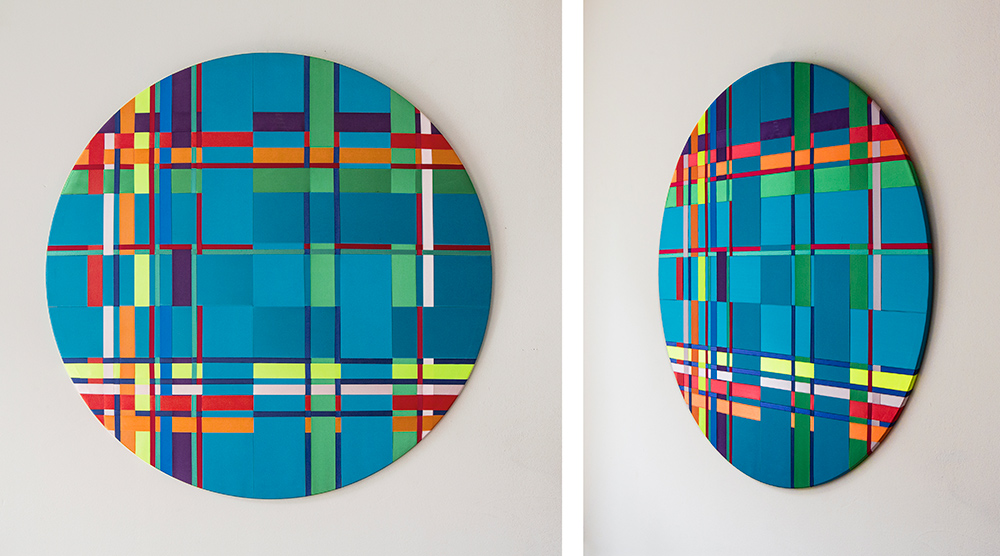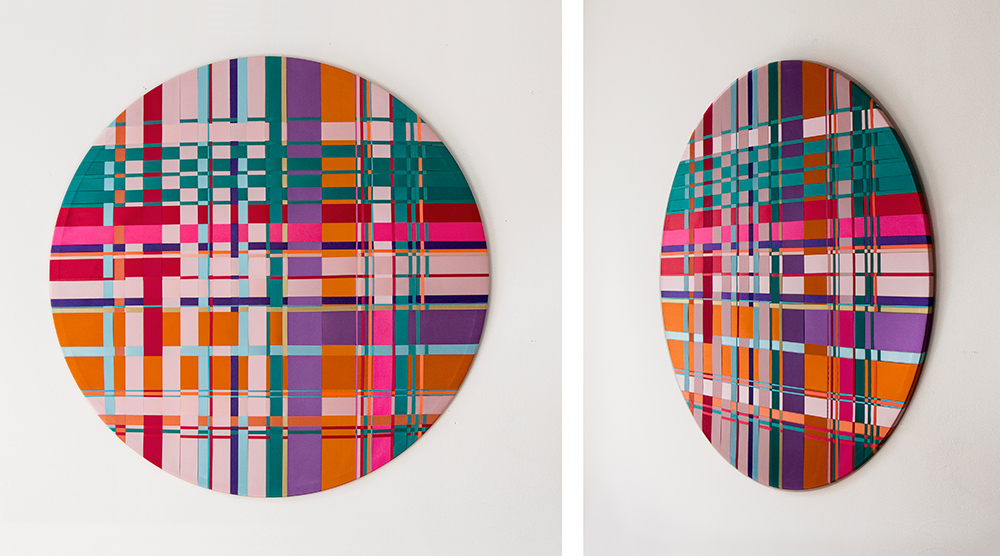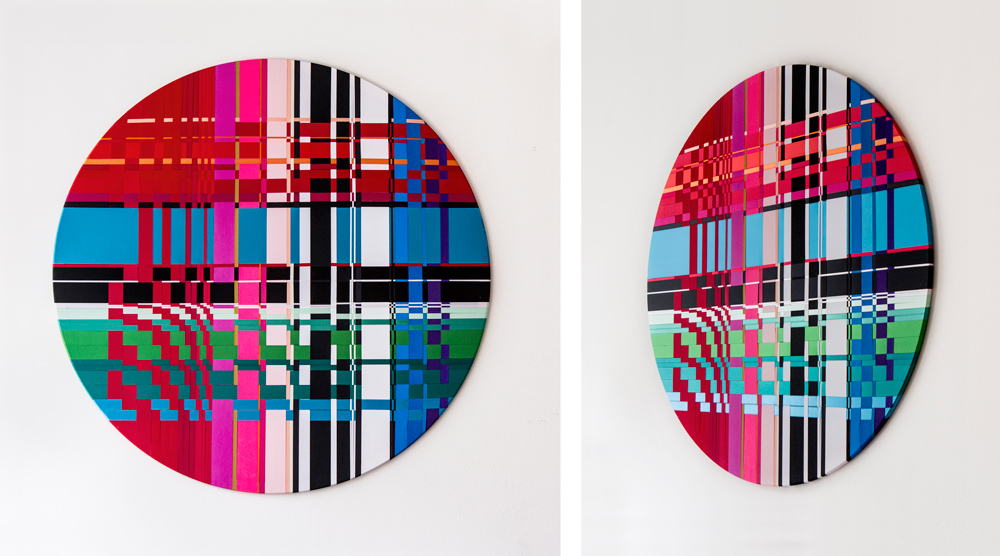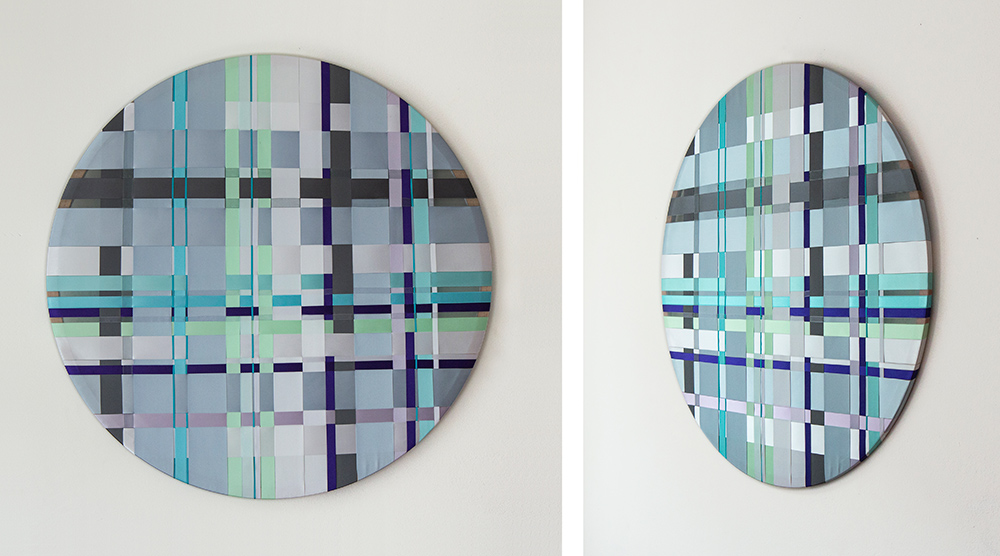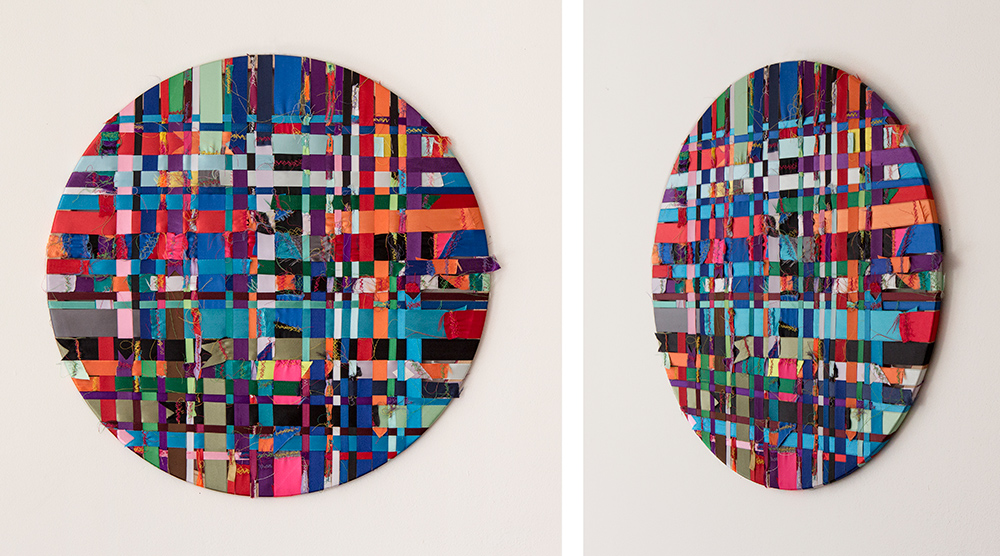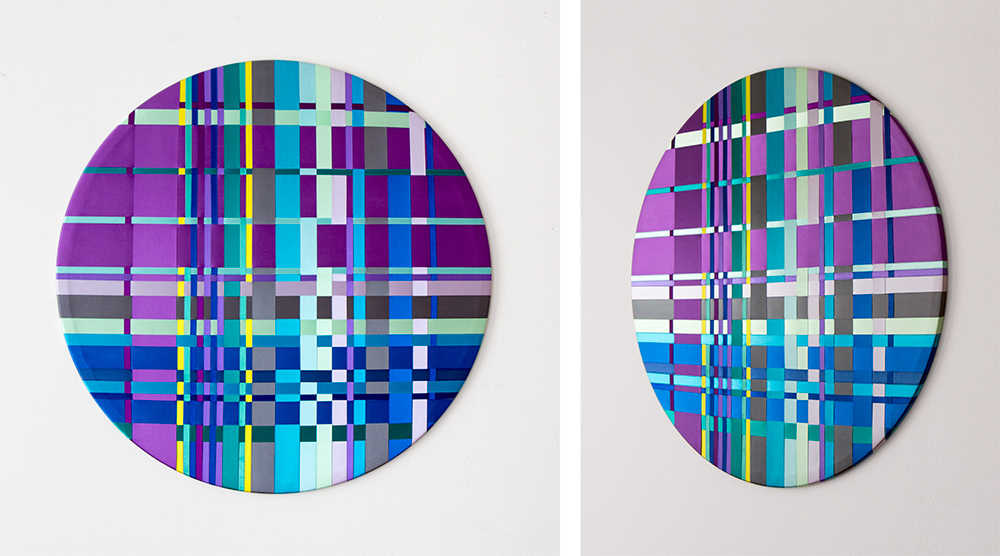 Explore possibilities & see the artworks with your own eyes, come visit my atelier!
Unique & high vibrational art objects, interior interventions,
site specific projects & one off commissions that celebrate the alignment of essence in light, rhythm & color,
providing inspiration, empowerment & excellence
within public space, architecture and (private) interiors.
For counsel and more information on bespoke commissions
please connect with me!
In honor of weaving inspiration visible.
Together We Rise in Love!
Sincerely,
*Ruchama Hoed (Textile artist)